Welcome To The Kingdom!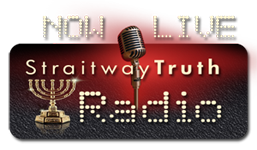 Welcome & thank you for visiting us. We pray that the truth presented on our site will resonate within you, and bring you to true freedom! We are a nation of Hebrew Israelites who are commandment keepers; obedient to Yah (God) & our savior, Jesus the Christ. We are blessed with a vibrant deliverance ministry & life changing truth from a true Jeremiah 3:15 Pastor. We praise and thank Yah for all things!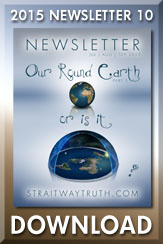 In regards to what to expect from us - expect to hear things that will upset you. Expect to find things in your Bible that you have never seen before. You will be challenged. But the freedom in your life, and the relationship with your God that is possible - makes the journey so worth it!
Come Out Of Her, My People!
WHAT'S NEW:
Straitway Kansas City Presents:
Healing and Deliverance Service
Mass Deliverance with Pastor Corey
SATURDAY November 14,2015 5:00pm - 9:00pm
Overland Park Convention Center 6000 College Blvd Overland Park, Ks 66211 Courtroom 4
NOTES:
2014.08.16 Sabbath Teaching
Guilt, Shame, Condemnation:
Spiritual Warfare
WHAT'S NEW:
Our Round Earth Newsletter
Response from People 2015.07.28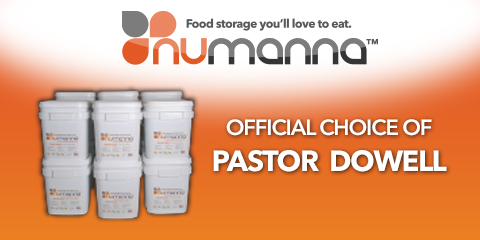 2015 YHWH's Feast Days Calendar
2015 YHWH's Feast Days Calendar - EXPLAINED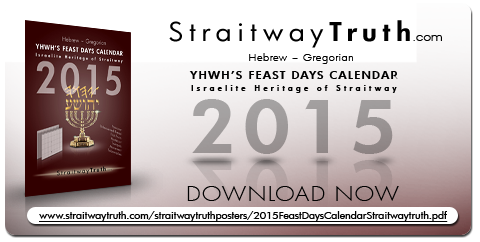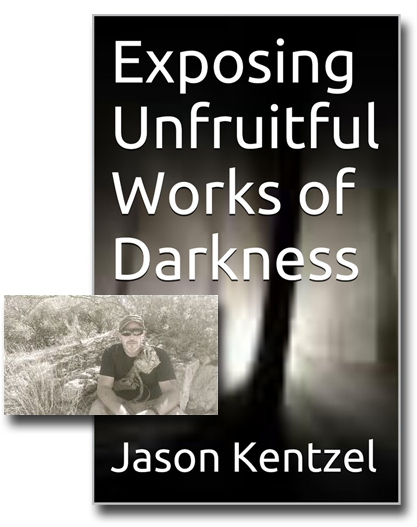 Video to keep you informed StraitwayTechTeam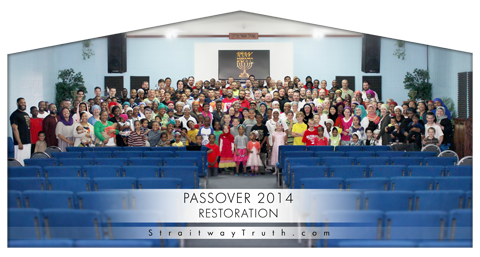 Download JPG (1.44MB)
White Background ~ Black Background
"The Great Easter Fraud" Download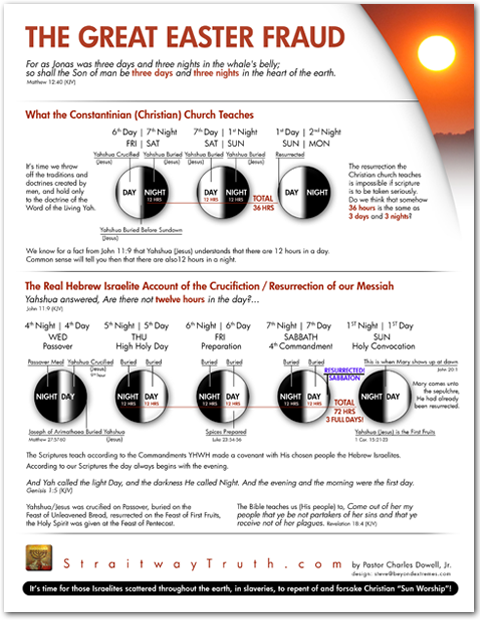 HE THAT HAS AN EAR LET HIM HEAR CONFERENCE IN CHICAGO
DOWNLOAD the Latest Newsletter HERE - The Scriptural New Moon!
DOWNLOAD Newsletter HERE - All About His Name!
Shalom!
Pastor Dowell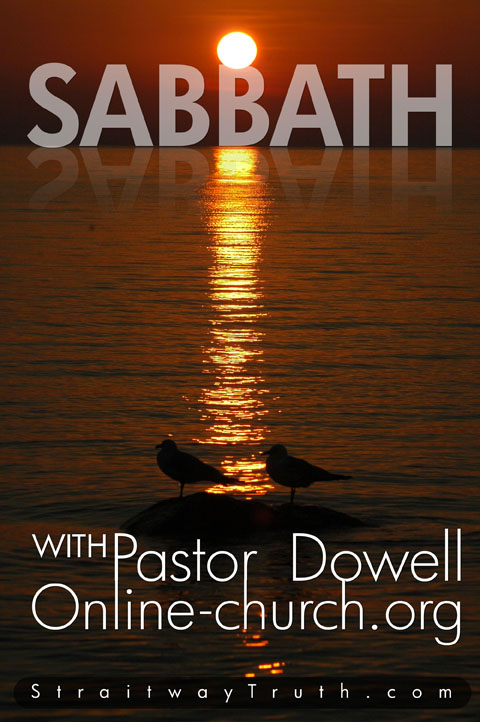 Latest Article Request
Come Out Of Her and call Straitway at 615.688.3025